Golf Stories
Barrie golfers tie for 30th
Posted On: Tuesday, June 18, 2019
At Ontario Men's Mid-Amateur Championship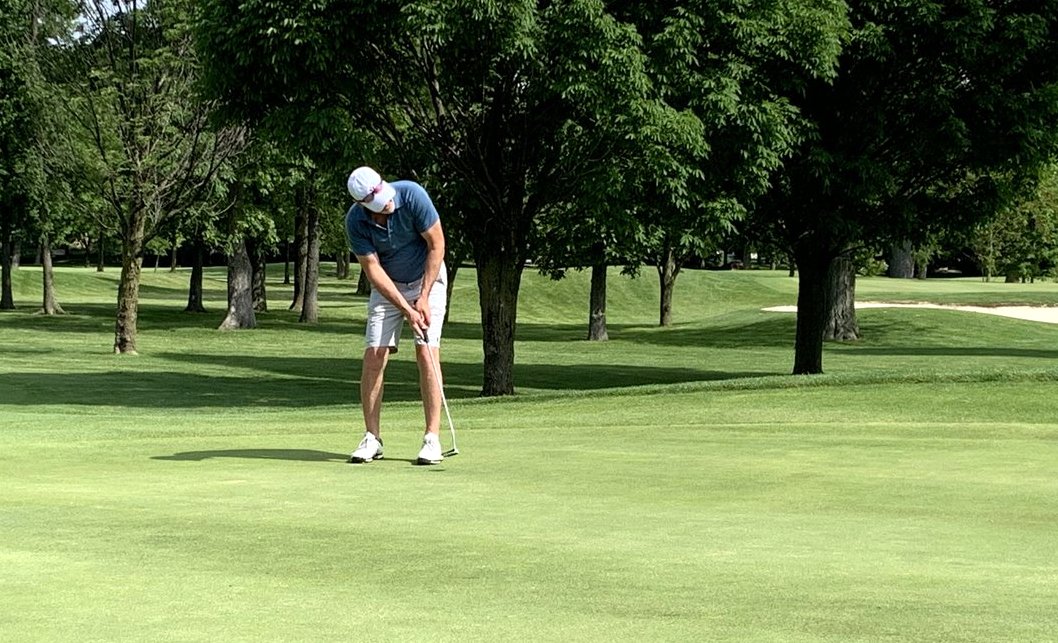 Charles Fitzsimmons of The Thornhill Club shot 71 (-1) today in wet conditions to claim the Ontario Men's Mid-Amateur Championship today.
Fitzsimmons, who last month won the individual title at the Canadian University/College Golf Championship, carded rounds of 69-70 on the first two days and finished with a -6 total.
He finished one stroke ahead of Philip Arci of King's Riding Golf Club.
David Greenaway of Barrie Country Club, who had moved into a tie for 8th after shooting 70 yesterday, carded an 82 and finished in a tie for 30th.
Also tied in 30th was Brad Greenside of Tangle Creek Golf and Country Club near Barrie, who shot 77 today.
Mark Henderson of Barrie CC finished tied for 48th after carding an 81 today.
The only other golfer from the BruceGreySimcoe region in the 144-player field was A.J. Mink of Midland Golf and Country Club, who shot 88-89 and missed the cut.
The tournament was held at Pointe West Golf Club in Amhertsburg.

For full leaderboard, CLICK HERE