Golf Stories
New owner at Sauble
Posted On: Saturday, December 21, 2019
Evan Kilimnik excited about taking over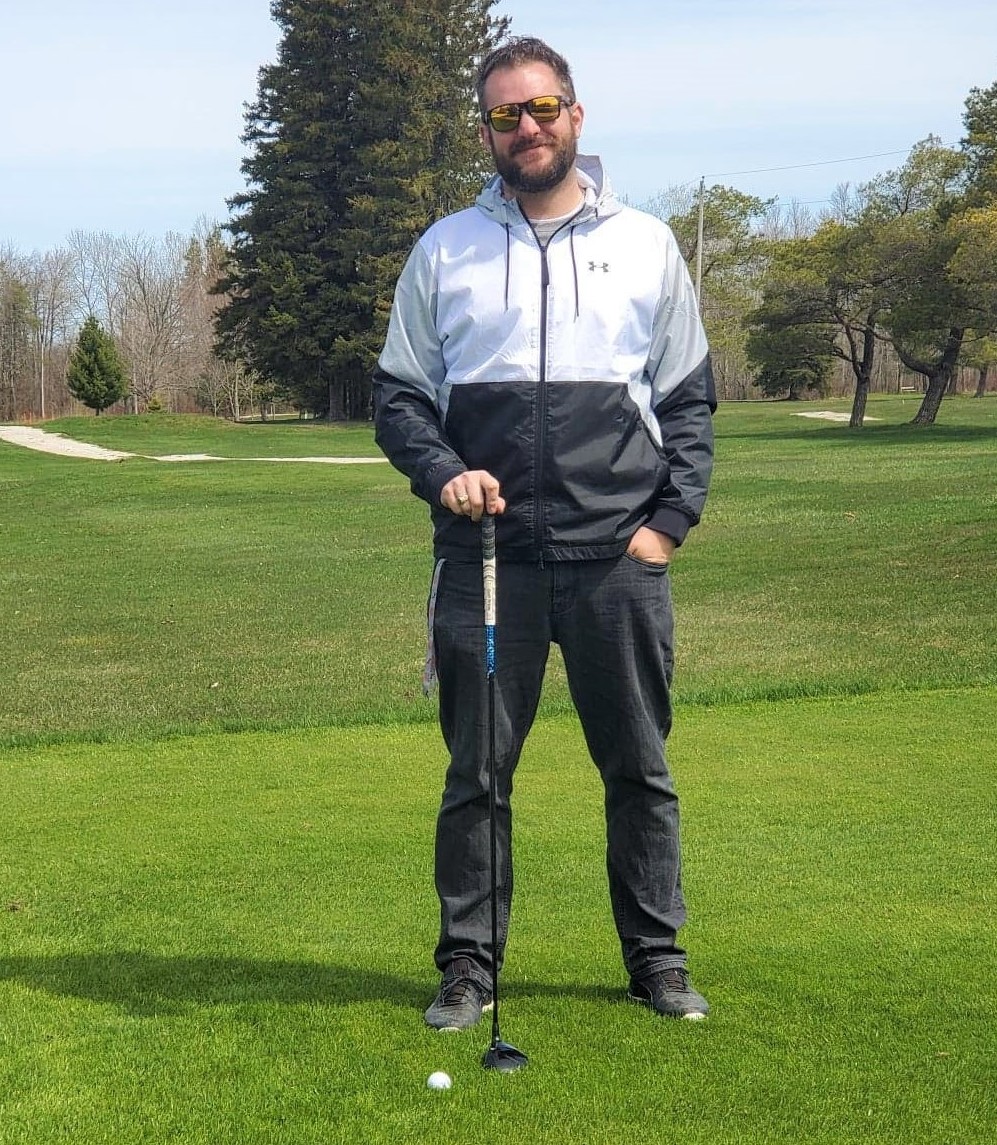 Evan Kilimnik, new owner at Sauble Golf and Country Club.


A 33-year-old golf management graduate is the new owner of Sauble Golf and Country Club.

Evan Kilimnik of the Kitchener-Waterloo region took possession of the 18-hole facility on Dec. 16, 2019.

After graduating from the Golf Facilities Operation Management program at Georgian College in 2011, Kilimnik worked for several years in the golf business.

His most recent position was as a technical representative for Cobra Puma Golf, but he has also worked as a Sales Associate at Golf Town in Kitchener since November 2017.
He was part of the pro staff at Deer Ridge Golf Club in Kitchener from May 2014 to September 2016 and at Capliano Golf and Country Club in West Vancouver during the 2017 golf season.

In a recent media report, he said he has always dreamed of golf course ownership and is excited about trying to take the Sauble club to the next level.

The sale comes five years after Paul and Ellen Farrow purchased the club from Jack Gillespie, who along with his brother Bobby had bought it in 1987. Jack became the sole proprietor in 2009 when Bobby retired from the business.

After purchasing the club, the Farrows carried out renovations to the course and clubhouse and have turned it into a year-round business by keeping the clubhouse (Bogey's Pub & Eatery) open after the golf season ends and introducing live music and karaoke nights.

The Farrows, who previously owned Avenue A marketing company in the Owen Sound area, had a family connection to the Sauble course as it was operated by Paul's parents – Lloyd and Marg – from 1963 to 1971 when it was a 9-hole facility.

This will be the club's second owner from the Kitchener area. The first was Clark Gibney, who owned the course for 20 years before selling to the Gillespies.